Bio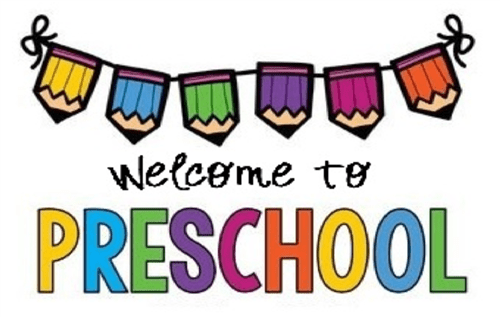 Hello Locke Preschool!
My name is Mrs. Frank, and I teach inclusive preschool at Locke School. At home, I live with my amazing husband and our three wonderful children. I have a daughter in third grade and a son & daughter who are preschool students! We are all working and learning from home too. We have to practice patience each day and are always learning something new. My children especially love being creative and making new things out of boxes. They have constructed castles, dollhouses, cars and more! We also love reading books together, and we find time for this each day. Some of our favorite books are Elephant & Piggie, Pete the Cat, and the Mercy Watson series. My kids also love to play "I Spy." We play while we walk, drive, and just when we need something fun to do together.
I began teaching at Locke in the Winter of 2006 and also completed some of my student teaching and clinical hours here; it really is my home away from home! I truly miss teaching in our school classroom, but am looking forward to getting to know my new students and families in our virtual classroom this year. Previously, I have taught third grade and first grade, but preschool is my passion! Preschool is a place where playing is learning, and we get to do this together each day! Through play, children really learn how to learn!
I co-teach with Mrs. Leslie & Ms. Cindy. We are working together to make our classroom more in tuned with nature and outdoor learning. We are working to foster the curiosity of the outdoors and allow our students to become more inquisitive about the world around us.
I am looking forward to meeting all of you and creating a wonderful preschool experience together!